DrainCo Surface Draining Products
Sector Key Areas for DrainCo Products
In many key areas of our lives, DrainCo provides sustainable solutions for the people and the environment. Our comprehensive range includes systems and service for any project type, application, load class or hydraulic capacity.
Commercial Kitchens
Food & Beverages Industry
Hotels & Resorts
Shopping Centers
Mixed Use Developments
Public Buildings
Airports, Harbors & Sea Ports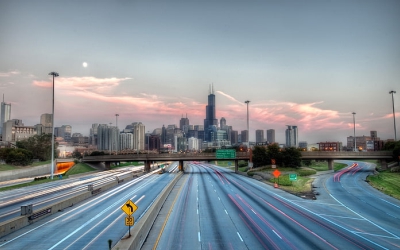 Highways, Roads, Tunnels & Bridges
Petrol Station & Automative Workshops
Entertainment & Water Parks
Medical & Health Centers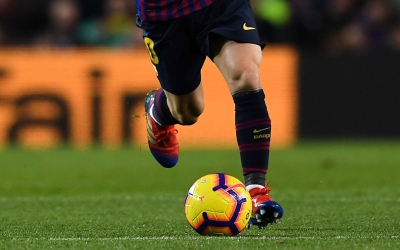 Sport Facilities & Stadium
Private Residences
Schools & Universities
Other Industries
Floor Drain & Clean Out
All floor drains are made from stainless steel V2A (AISI 304) or V4A (AISI 316). The Floor drain type depends on the load, amount of drained water and structural parameters (i.e. the floor thickness). The floor drains are made of 1.5-2 [mm] steel sheets. All components are welded in argon shield to ensure high quality of joints.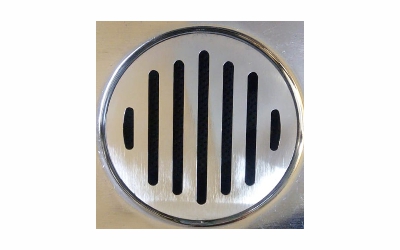 Tile Insert Floor Drain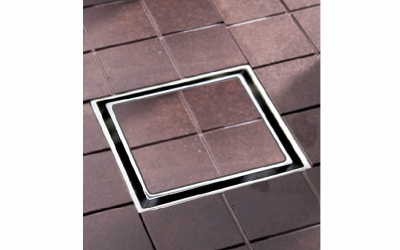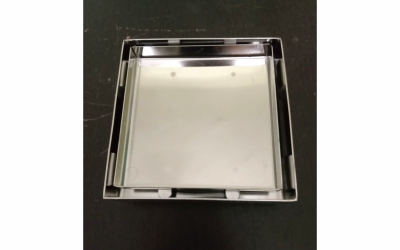 Linear Shower Drain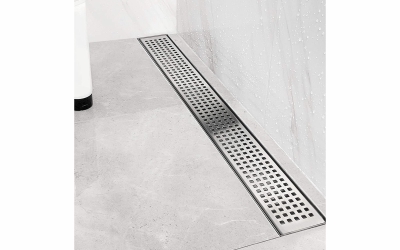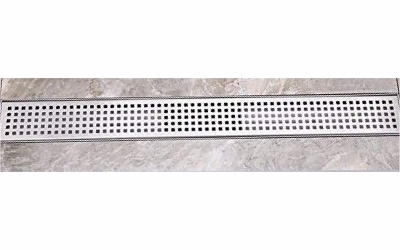 Linear Tile Insert Shower Drain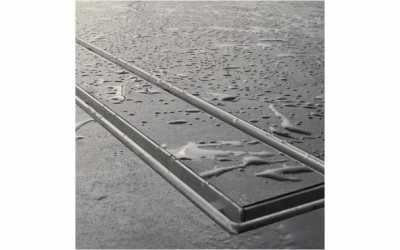 Stainless Steel - Kitchen & Industrial Channel & Gratings
** Can be manufactured in all customzed sizes and load class.
KITCHEN & INDUSTRIAL CHANNEL is made of stainless steel and is hygienic adapted. It has a larger capacity to be able to take care of larger discharges from i.e. cooking utensils. Delivered with stainless steel mesh grating L15, optionally with stainless steel mesh grating M125. Delivered with side oulet 75/110mm. or bottom outlet 75/110mm. Kitchen channels are adapted for all types of flooring: Concrete/Resin/Tiles/Vinyl. Available in standard dimensions: 400x400, 600x400, 800x500, 900x600 mm. Placing of the gully part is the centre. Other dimensions are available upon request. The Kitchen channel is made of stainless steel EN 1.4301 (304). Can also be delivered in acid-resistant En 1.4404(316L).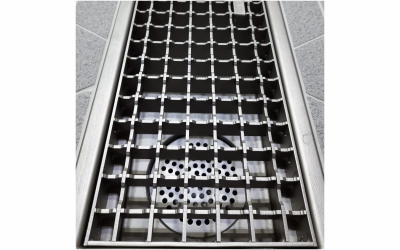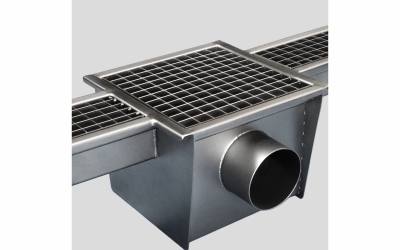 Wall Parapet Scupper Drains
Scupper are used to provide an outlet through parapet walls or gravel stops on flat and built-up roofs to allow drainage of access water. It can be available in different outlet sizes.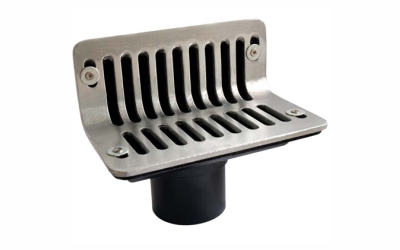 ROOF DRAINS
Unwanted water can cause quite a number of problems on any roof. Flat roofs are especially prone to these issues due to their low-angled slopes. Roof drainage helps channel rainwater safely away from the most vulnerable parts of your roof. From large area roof drains and siphonic roof drainage systems, balcony drains, and roof drain accessories, we cover the range of roof drainage needs for addressing varying rainfall rates and types of sites.
Scupper Roof Drain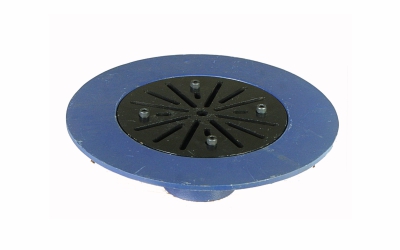 Flat Roof Drain
Dome Roof Drain
Stainless & Galvanised Steel - Slot Channel
** Can be manufactured in all customzed sizes and load class.
A cheap and simple method for draining the surfaces where high flow capacity is not required. A perfect solution for rooms with condensate dripping from machinery or A/C systems: bakeries, dairies and swimming pools, as a seperation of wet and dry areas.
Manufacturing Technology
The slot drainage channels are made of 1.5-2 [mm] sheets. They feature inclination and can be adapted to the floor thickness. Water drainage from the slot channel can be via a stub pipe or the trapped floor drain with a waste basket. Standard length of a channel with a single outlet should not exceed 10 [m]. The channel sections exceeding 4 [m] in length are joined by means of flanges with gaskets.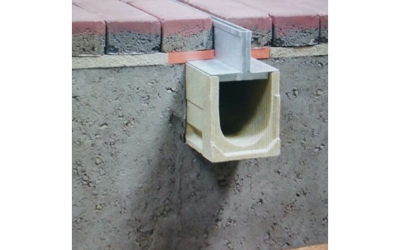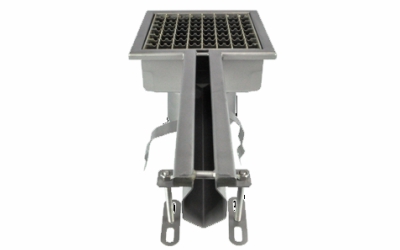 Cast / Ductile Iron & Other Products Gallery
Ductile Iron Rain Water Grating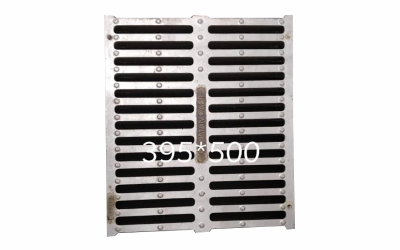 Ductile Iron Grating
Ductile Iron Gully Grating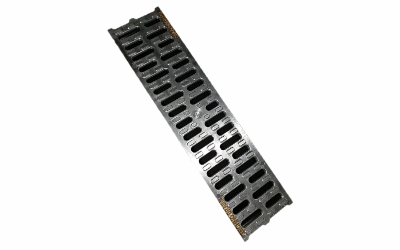 Ductile Iron Grating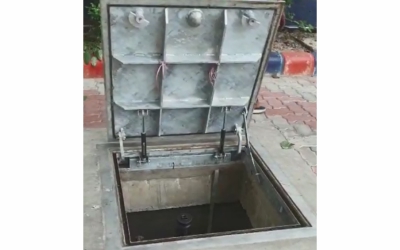 Hydraulic Recessed Cover
Rectangular Manhole Cover
Ductile Iron Manhole Cover
Recessed Cover
HDPE Channel
Swimming Pool Grating
Plastic Top Roof Drain
Aluminum Roof Drain
Steel Cast Drain
Scupper Drain
Stainless Steel Trapper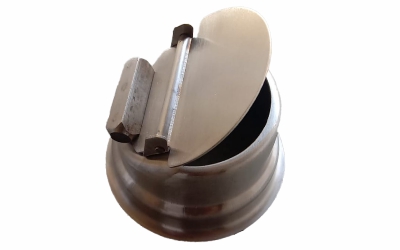 Stainless Steel Trapper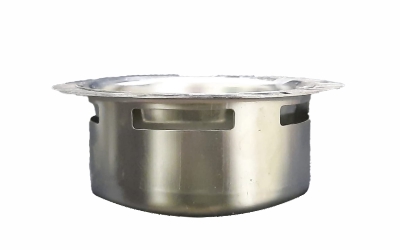 Stainless Steel Trapper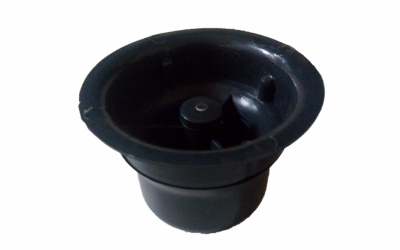 Plastic Trapper
Plastic Trapper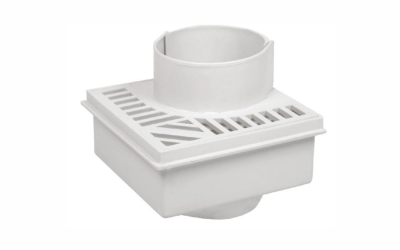 Balcony Drain
Recessed Manhole Cover
DrainCo Access covers are designed for horizontal installation, the tray is up. Covers are made from stainless steel, galvanised steel or aluminium in different load classes according to EN 124. They are divided according to the filling material into covers filled with concrete, covers made for filling by the paving and the covers with checkered steel plate on the top. The covers should not be used while the temperature is above 70°C.
Stainless steel is suitable for application in meat, beverage, chemical or food industry
Covers made of galvanized steel are typical for residential buildings, as well as for production and storage buildings
Aluminium covers for demanding applications such as in hotels and hospitals will complete the program
Recessed Manhole Cover Types / Applications
Cover for Thin Floor Thickness up to 15mm.
Cover outside buildings, for pedestrian areas, driveways and car parks. Recessed access covers for a pavement, natural stone or bitumen infill in height up to 120 mm.
Cover with SOLID Top.
Cover with Hydraulic lifter.
Specification:
Material: Stainless Steel / Galvanised Iron / Almunium
Size: 400 - 1100 mm (L) x 400 - 1100 mm (W) x 70 - 140 mm (H)
Load Class: A15-C250 as per EN 124